#ExtraSiren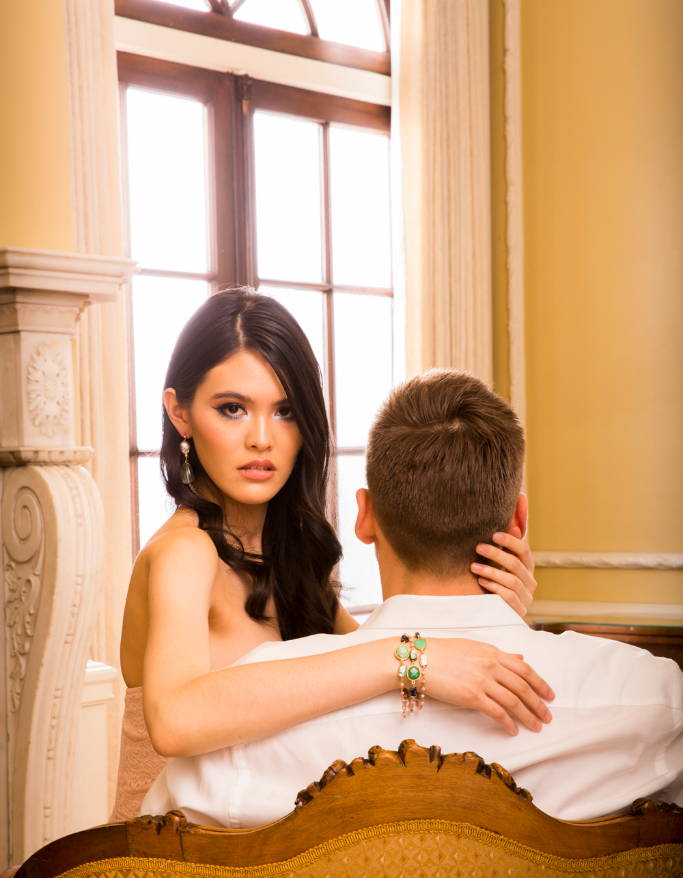 Some sirens are just extra ...
Could Cleopatra learn from your siren skills? Are you a one-of-a-kind fashionista and social media rock star? Have you used the phrase: "Don't make me snap my fingers in a Z formation"? In short, if you are an #ExtraSiren, then I want to hear from your fabulous self!
Join my elite band of stylish sirens and be the first to wear your own one-of-a-kind Terminal Siren jewelry piece. As an #ExtraSiren, you will:
access exclusive discounts and be the first to know about new Siren jewelry
receive 20% off your first 3 orders
have an opportunity to be featured here and on Siren's social media
Your mission is simple: for the 6 month gig as a Terminal Siren brand ambassador, represent Siren by wearing your jewelry with attitude and sharing beautiful photos of yourself on your social.
If this sounds like you all day every day, holla at extrasiren@terminalsiren.com with:
3 selfies, including one styling yourself as an #ExtraSiren (slay)
3 reasons why you would rock as an #ExtraSiren
your social media deets: you are a savvy social influencer with at least 2,500 followers on Insta and/or 2,000 on Facebook
and you will receive a follow up e-mail if you are a fit.
Thank you for taking the time to reach out to Terminal Siren, I look forward to being dazzled by your siren style!